St. Kitt's Photos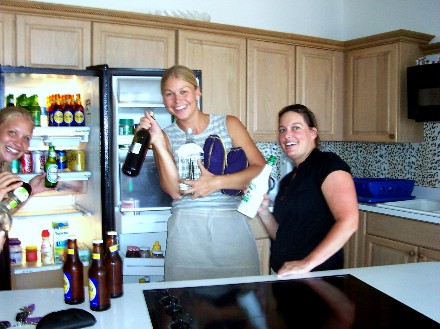 Oh the sheer pleasure of a fully stocked fridge!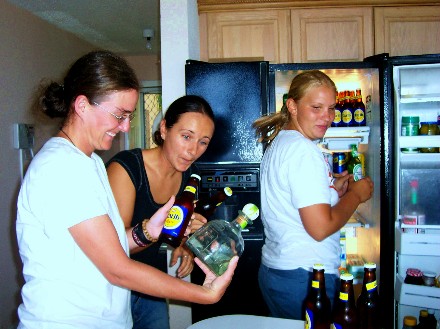 And, oh the giddiness of the girls!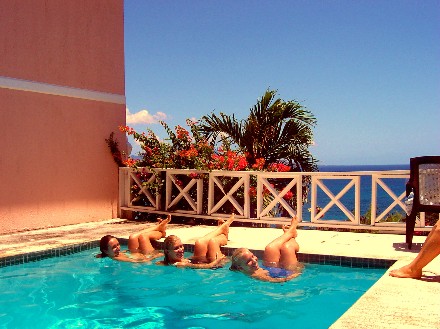 Bathing beauties, Kelly, Kristin and Sara enjoying our private pool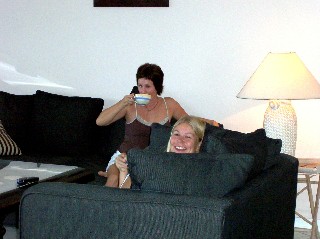 Morning lounging--fresh brewed coffee in hand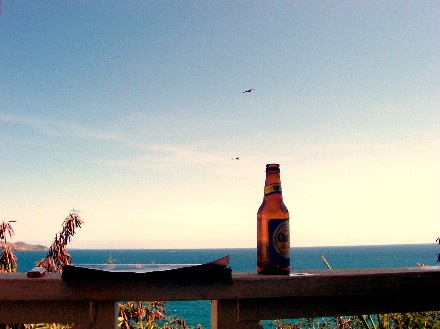 The simplicity of a Carib and an ocean view...I could get used to this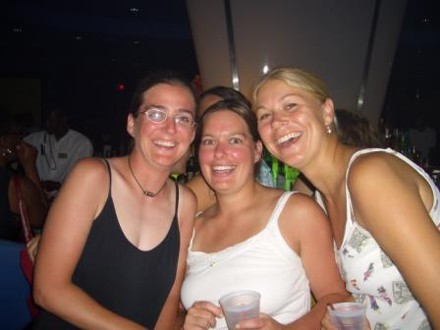 Carrie, Kari and Me--Thanks for visiting!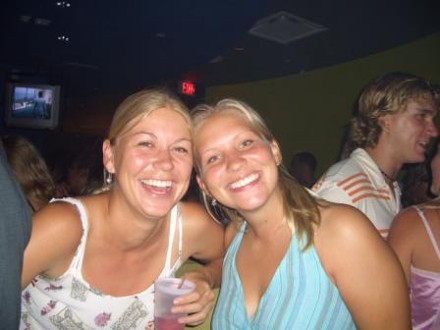 Me and Kristin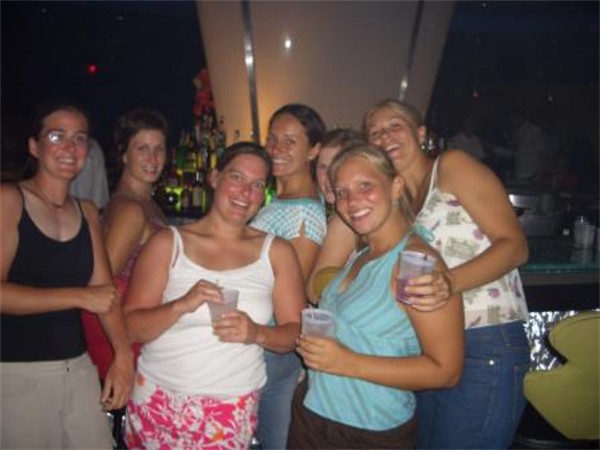 The girls out for a night on the town--dancing for all!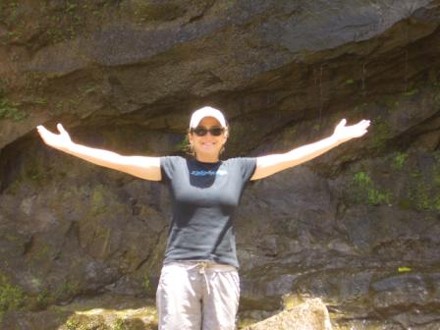 Carrie back in Grenada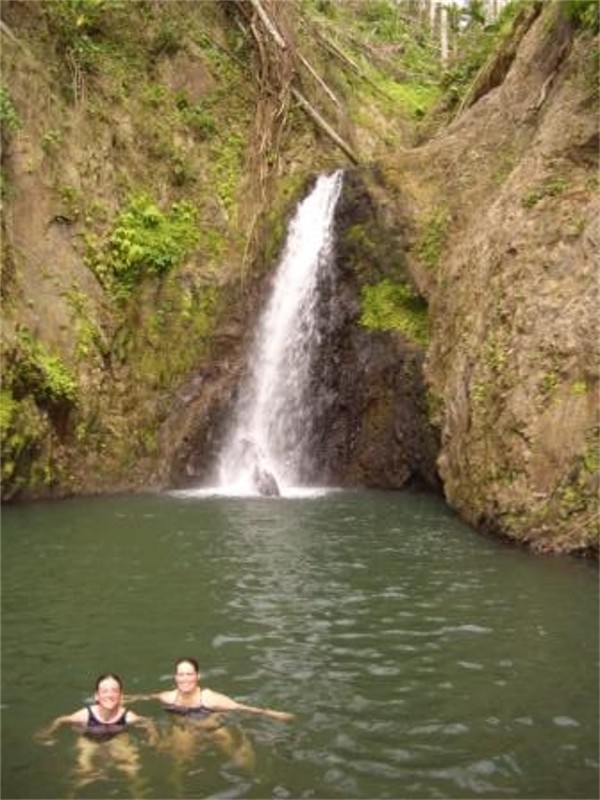 Carrie and Kari swimming at Seven Sisters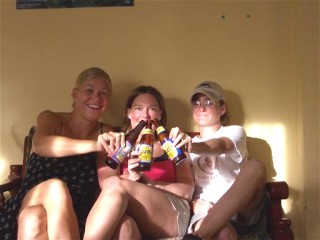 (L-R, Fat Tire, Carib, Carib)