Fall Foliage Fiesta!


Thanks to all of you who enthusiastically participated in the Fall Foliage Fiesta. I had a lot of incredibly beautiful entries and more importantly (to me) had a lot of fun opening the entries and hearing from all of you who entered. I had a team of volunteers do the voting for the most beautiful and it is my privilege to announce the winner is....(drum roll)....PAM WYLIE! Pam is a retired para-professional from CMS. She and her husband (a retired National Park Ranger) are long time nature lovers and entered the contest with enthusiasm and incredible entries. I must say there were some serious rivals from Vermont-dwellers, but in the end, Pam's two entries won a tie for most beautiful. In addition, a late entry from Pam was a 14 inch maple leaf from Yosemite National Park in California! This leaf is amazing and arrived safely in Grenada in a 16"x 20"envelope! However, since Pam already won most beautiful and because I'm a bit biased as contest judge, I am going to declare the beautiful Emily Bolt (who happens to be my niece) the winner of the biggest category with her home made 26"x 26" leaf.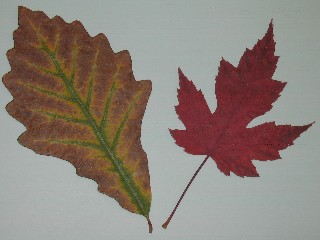 Pam's winning beautiful leaves



Pam's amazing 14 inch wide maple leaf from Yosemite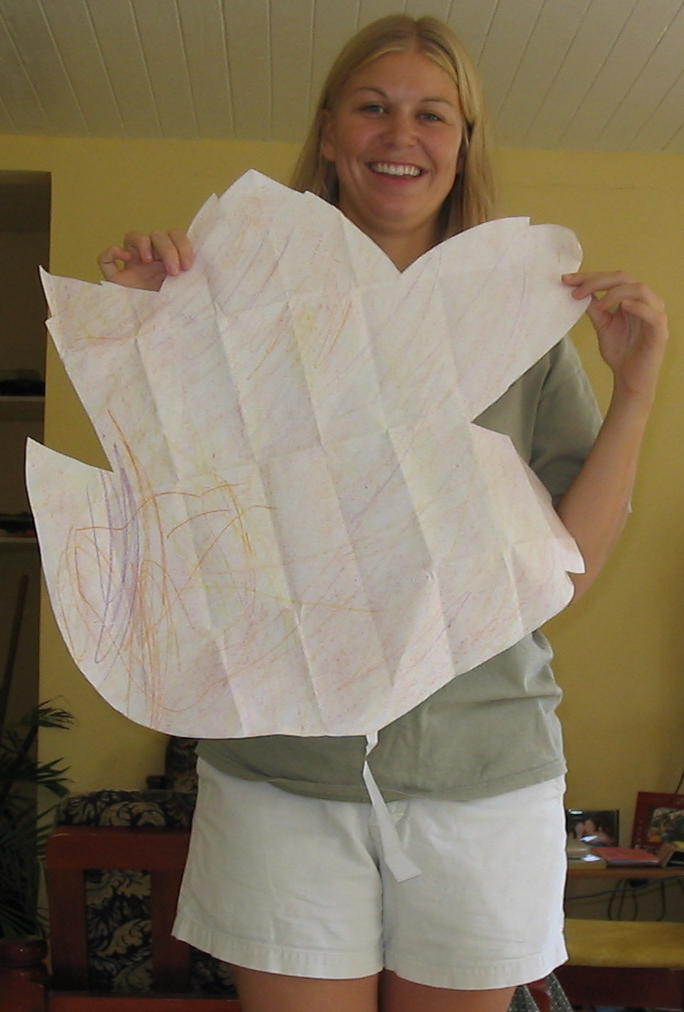 Emily's winning entry for biggest leaf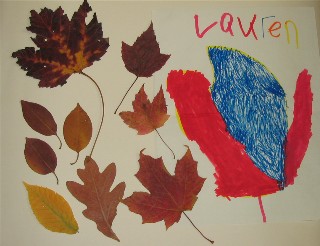 A collection of the beautiful entries that came in!