Rainbow City

On August 1 and 2, Grenville (aka Rainbow City) held it's annual festival.
The festival is intended to showcase the best of Grenville and the surrounding areas in culture,
food, performers, music and (in my view) the ability to throw a great party!
La Baye Folk group was asked to perform and we did so with enthusiam (and new costumes!)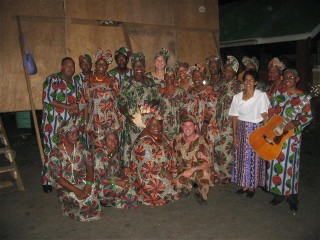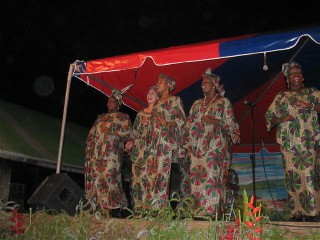 .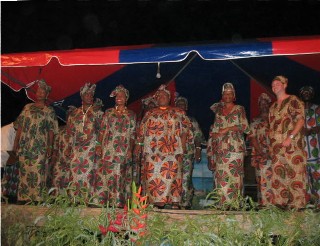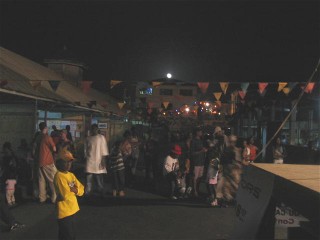 A little hard to see, but after our performance I was treated to the full moon rising over Grenville.