Swimming Lessons



Children learning proper arm strokes on a beautiful morning at Bathway!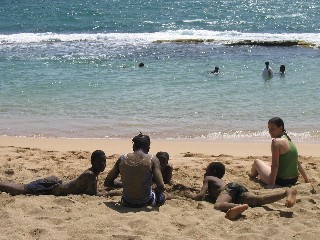 Exhausted children warming up in the sand after lessons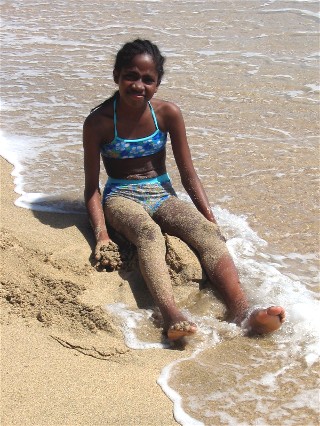 Shanita, Liz's niece's daughter, lives upstairs during the week so that she can attend the RC school in Grenville (where Liz teaches) instead of her village's school. She goes home on the weekends and I was happy to see her participating in swimming!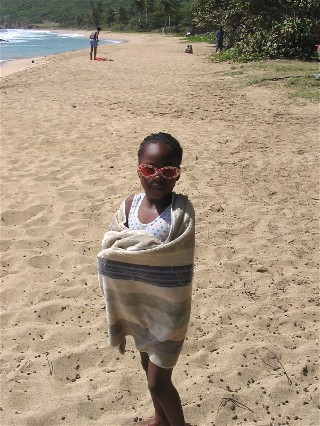 The youngest memeber of our troup!